Reading Time:
1
minute
Inget film Dragonheart (1997)? Film mengharukan yang nyeritain naga yg hatinya dipake sama raja lalim?
Saya sih demen banget… sampe beli kaset Game Boynya.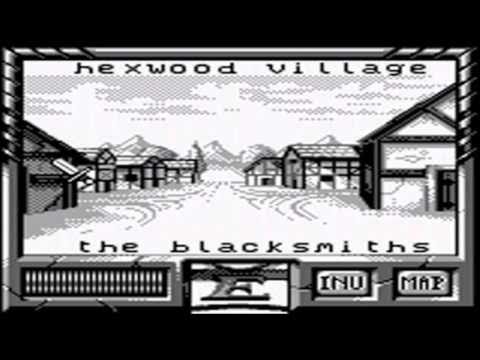 Dari situ film ini makin gak menarik sih, keluar dengan judul A New Beginning (2000) dan Dragonheart 3 : The Sorcerer's Curse (2015).
Di tahun 2017, Dragonheart : Battle for The Heartfire, Patrick Stewart menyuarakan Drago, naga keren yang "terikat" sama Raja Gareth. Kalo gak ngerti, kapan2 deh kita bahas kalo lu males nonton seri2 sebelumnya.
Ketika raja meninggal, kedua cucunya yang kembar menggunakan kekuatan naga yang diwariskan pada mereka itu untuk memperebutkan tahta.
Ketika sumber kekuatan Drago, "Heartfire" dicuri, kerajaan mereka berada dalam bahaya.